Whitefish Bay High School
Welcome to the Whitefish Bay High School Class of 1962
Announcement!
2023
WFB Class '62 Scholarship Winner!
Charlotte Oberg
selects St. Norbert College to pursue a career in education to look to the future full of new possibilities and opportunities for child development.
The high school awards committee recognized her "work ethic that led to significant improvement over her HS career as she demonstrated kindness, authenticity, dependability, and diverse school involvement."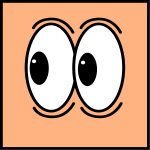 Click on Scholarship Winner! in left margin to learn more about our 2023 Scholarship recipient, Charlotte Oberg.
Our 60th Reunion was Sept. 16 & 17, 2022
For more photos click on 60th Reunion Photos on the left.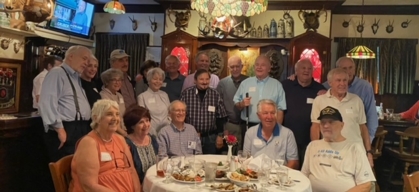 Seated from left to right: Linda Pivar Weine, Marylee Miller Blieler, Bruce Wiggins, Rick Kohloff, John Hirsch Standing from left to right: Bruce Bendinger, Bonnie Janis Wasserman, Linda Loeb Selsberg, David Strauss, Margie Cohen Neider (behind), Bobbie Sklar Caraway (front), Tom John, Brad Smart (behind), Ken Rotter (front), Gary Rosenberg, Bob Walczak, Larry Liss, Dick Kuehn, Bob Johnson
More Reunion photos:
Here are the women.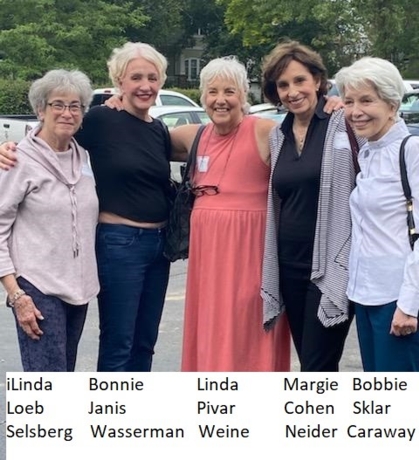 These classmates attended the school tour.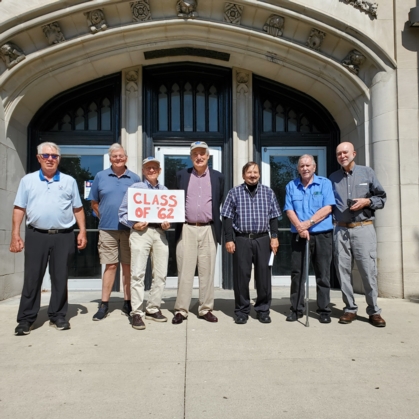 Rick Kohloff, Larry Liss, Bruce Wiggins, David Strauss, Ken Rotter, Bob Walczak, Gary Rosenberg
Click here for a drone's eye view of Whitefish Bay
Click here for 7 Reasons to Visit Whitefish Bay by Milwaukee Magazine 2018
Click here for WFB Student named State Baseball Player of the Year 2022